CUSTOMS OFFICE
TALIPIS APOSTOLOS
Vehicle and Goods Clearance Imports - Exports

|

Evosmos Thessaloniki
---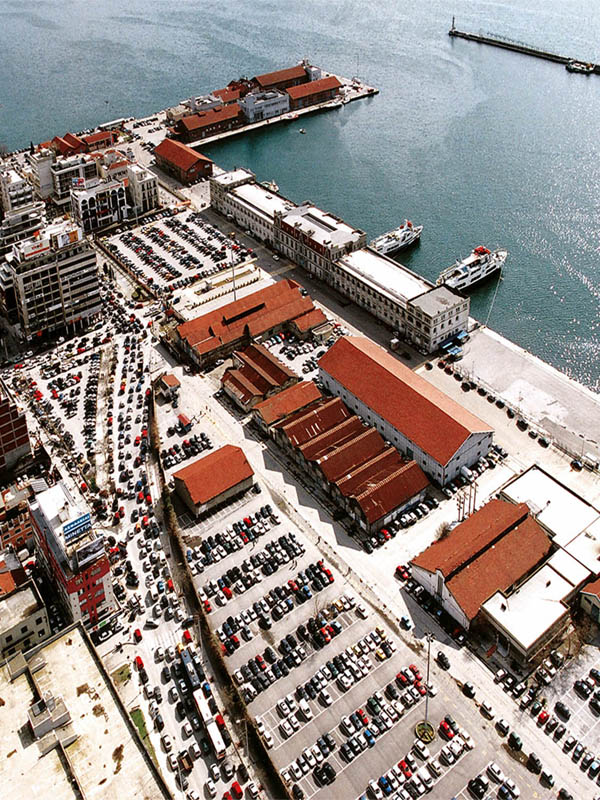 The customs office of TALIPIS APOSTOLOS has its headquarters in Eyosmo of Thessaloniki, where since 2004 offers complete services for professionals and individuals. The owner, Talipis Apostolos, with experience in customs clearance since 1989, in conjunction with experienced partners, deal daily with all kinds of import - export cases around the world.
Our services are characterized by organization, consistency, speed and reliability on every issue of customs clearance, offering optimal solutions. The modern technological exclusion of our office contributes greatly to the perfect handling of every case in Greece and abroad.

Our goal is the absolute satisfaction of our customers through the best value for money.
---
Contact with us
so as to provide high quality services tailored to your needs.