CUSTOMS OFFICE
TALIPIS APOSTOLOS
Vehicle and Goods Clearance Imports - Exports

|

Evosmos Thessaloniki
---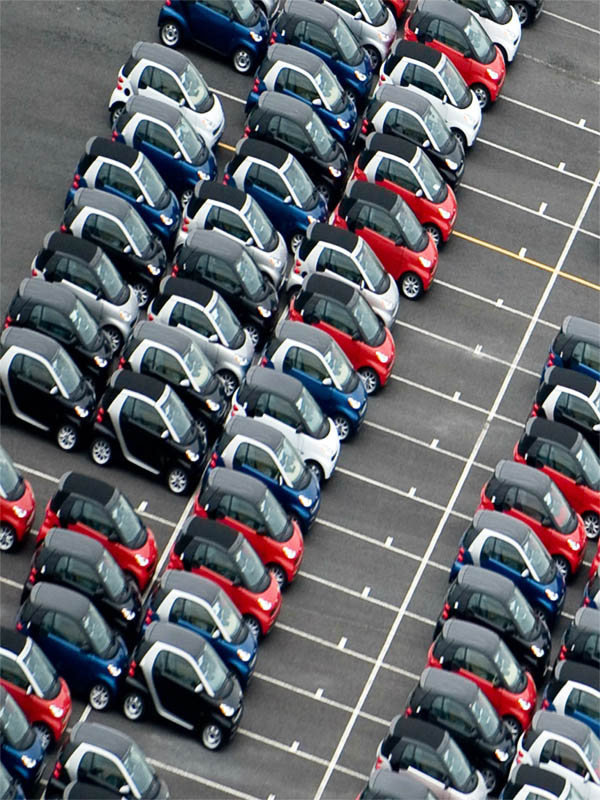 Customs clearance of cars and other vehicles is a field of specialization of our office. Customs clearance office TALIPIS APOSTLOS undertakes import and export procedures for all types of vehicles such as cars, motorcycles, caravans, trucks etc. for private or professional use. We take over the processes of transporting, displaying and issuing vehicle signs from abroad directly and efficiently.

We are at your side advising and guiding on every issue by looking at all the details in detail.

Our services include:

Import / uploading of private / professional / public vehicles

Export - loading and transport of vehicles

Professional advice and help with the necessary papers and the whole process for a smooth customs clearance

Classification of vehicle registration numbers according to Greek Legislation
---
Contact with us
so as to provide high quality services tailored to your needs.